Business Opportunity Websites
Auto-Related Enterprise Websites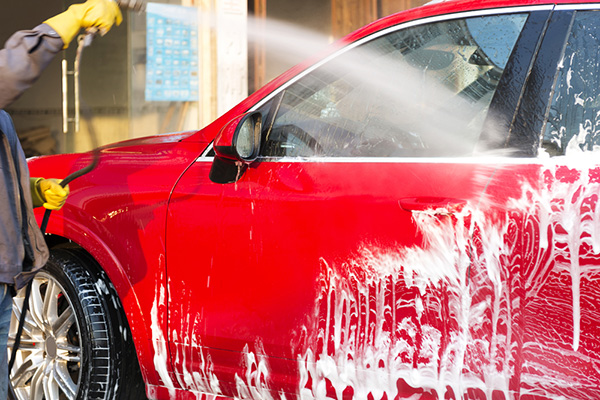 Enterprise Websites For...
Auto Detailer and Auto Concierge.  
Hosting Required:  Bronze Program
Template:  Bronze ($99.95)
This is a great home-based business for those with little startup capital and who don't mind the physical requirements of this type of home business.
While almost everyone things they know how to clean a car, as an auto detailer, your services must set you apart from the local car wash and to do so, you will need training.  Fortunately, you can get all the training required with classes held by the International Detailing Association.  The IDA is the leading support organization for those in the industry and even provides members with the latest on products, techniques, and even has an excellent certification program.
View Current Auto Enterprise Templates
These special WordPage sites contain a landing page, blog page, special OFFER form for those individuals as operating as a lead generation team by our factoring agent at IACFB. c the complete website.  When you have selected a Landing Page Template, write down the code and select the button below to set up your IACFB Membership.  These landing page websites are provided as part of the Sponsored Agent Program.  Click sny image below to view.  Find out more at IACFB or at the IACFB Magazine.
How To Books and Training Guide
While you may already be an expert in this particular enterprise, we have also included some helpful guides and "How-To" books that will help you get started.  All of these books are selected by their popularity and are typically rated at least 4-stars by shoppers at Amazon. Also Note that we are Amazon Associates and these titles are linked directly to Amazon where we can earn an Amazon Affiliate commission